Media room
CMPA in the news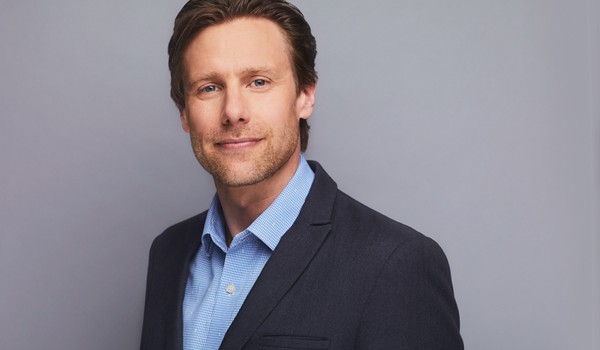 Playback: "It's about jobs, jobs, jobs": CMPA launches national consultation 
The CMPA has kicked off a national consultation in response to the federal government's review of the Broadcasting and Telecommunications Acts.
Screen Daily: Christa Dickenson named new Telefilm Canada executive director
Canadian heritage minister Mélanie Joly on Tuesday (June 26) announced that Christa Dickenson has been appointed Telefilm Canada executive director in a move that was received warmly by the Canadian Media Producers Association (CMPA).
Financial Post: CRTC wants internet providers, Netflix to contribute to Canadian content
Canada's broadcast regulator wants internet providers, wireless carriers and streaming services such as Netflix Inc. to pitch in for Canadian content as more consumers access music and video online, a controversial proposal that could increase internet bills.
---
---
Media contact
Kyle O'Byrne
Manager, Media Relations & Communications
kyle.obyrne@cmpa.ca
613-233-0073 / 1-800-656-7440 x 333
---
---
2018 CMPA-BC Annual Summer BBQ
CMPA-BC once again hosted a summer BBQ for all CMPA members on Wednesday July 11, 2018. It was a great opportunity for CMPA-BC members to meet CMPA staff, the BC Branch Council and other BC members.
Prime Time 2018
Presented by the CMPA, Prime Time is a three-day think tank that brings together global leaders who are making waves in the world of media.
With over 600 Canadian and international delegates in attendance, Prime Time 2018  took a thorough look at the new platforms entering scripted production and how they're changing the form of content. Highlights also inlcuded an update on the SVOD marketplace, and the latest information on international trends in financing and sales.
Prime Time 2018 keynote speakers included Netflix's VP of Content Elizabeth Bradley (pictured, right), actor/writer/director/producer Jay Baruchel, and the Honourable Mélanie Joly.