Canadian Media Producers Association
Who we are
The Canadian Media Producers Association is Canada's trade association for independent producers. We represent hundreds of companies engaged in the development, production and distribution of English-language content for TV, feature film and digital media channels. Learn more about us.
What's new?
"It's about jobs, jobs, jobs": CMPA launches national consultation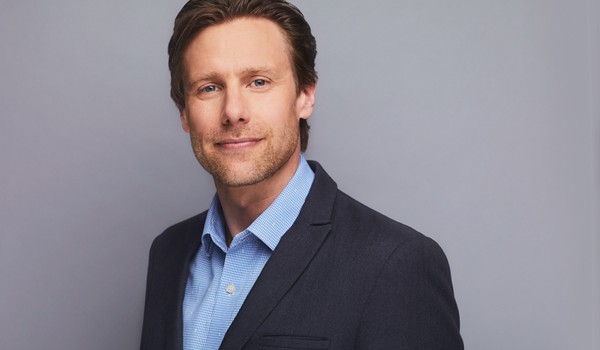 The CMPA has kicked off a national consultation in response to the federal government's review of the Broadcasting and Telecommunications Acts.
2018 CMPA Indiescreen Awards at TIFF
The CMPA's Indiescreen Awards are taking place on September 6 as part of the opening day of the 2018 Toronto International Film Festival.
CMPA embarks on national listening tour
OTTAWA, July 30, 2018 — Today in Halifax, the Canadian Media Producers Association kicked off a national tour, soliciting feedback from its members on how the federal government can best update legislation to support domestic TV, movie and digital content production.