Canadian Media Producers Association
Murdoch Mysteries Shaftesbury
Who we are
The Canadian Media Producers Association is Canada's trade association for independent producers. We represent hundreds of companies engaged in the development, production and distribution of English-language content for TV, feature film and digital media channels. Learn more about us.
What's new?
New TV and film Global Creative Alliance aims to increase international collaboration
The Canadian Media Producers Association and 14 other TV and film trade associations from around the world are coming together at MIPCOM in Cannes, France to form the Global Creative Alliance (GCA), a new partnership to encourage more effective international collaboration between producers and increase opportunities for co-productions.
Canada's independent producers and directors ratify new CMPA-DGC Standard Agreement
Agreement to take effect on January 1, 2019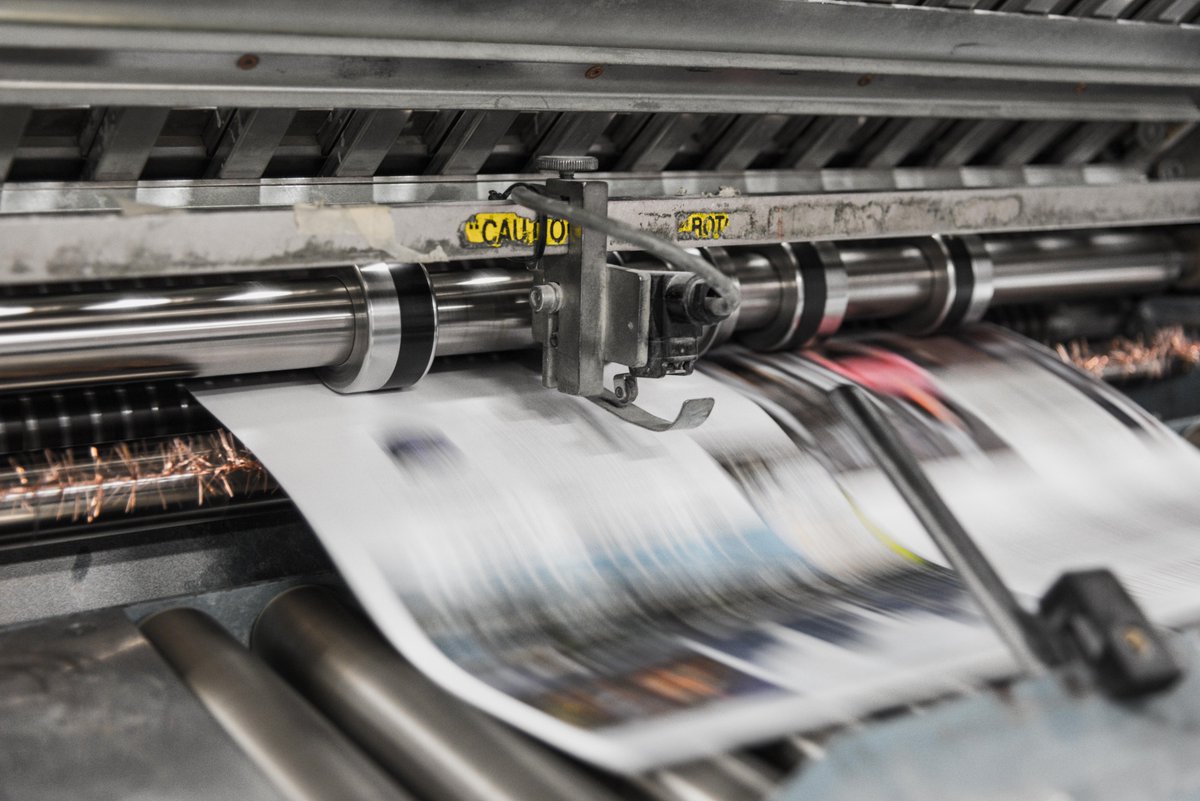 The Directors Guild of Canada and the Canadian Media Producers Association jointly announced the ratification of a new DGC-CMPA Standard Agreement.
Registration for Prime Time in Ottawa 2019 is now open!