CMPA-BC First time to Prime Time Grant
The CMPA's Prime Time in Ottawa conference is a national networking event for some 600 of Canada's most prominent business leaders from the feature film, television, interactive media, broadcasting and telecommunications industries. For more information on Prime Time in Ottawa, visit the conference's website.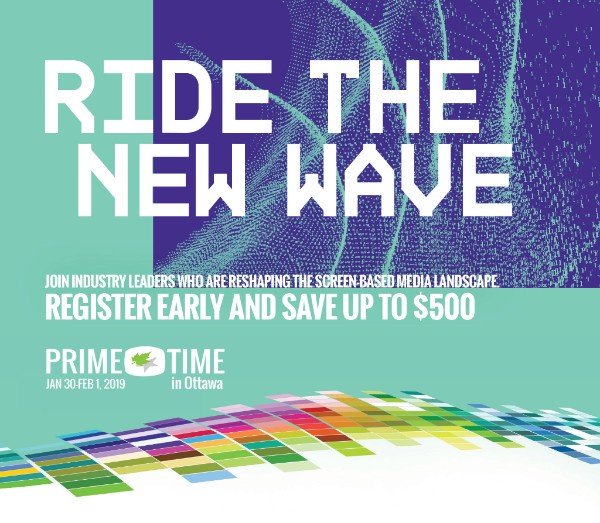 In order to ensure a strong representation of BC production talent at the CMPA's Prime Time in Ottawa conference, CMPA-BC is once again offering registration and travel grants for BC members.
Grants will be awarded on a first come, first served basis for members who have not attended Prime Time previously.
Prime Time in Ottawa 2019 will run from January 30 to February 1, 2019.
If interested in this opportunity, contact the CMPA-BC office at  vancouver@cmpa.ca.