Media room
CMPA in the news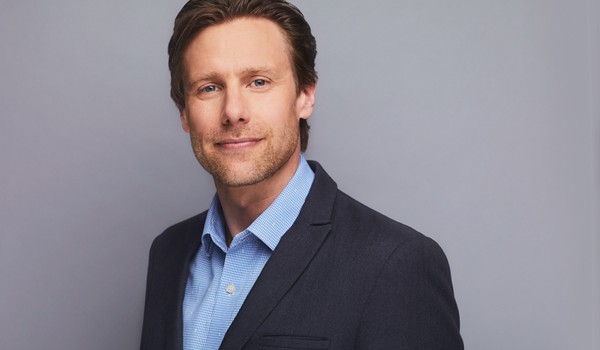 Toronto Star: Canada urged to respond faster as digital landscape evolves
Canada must act quickly to protect its cultural sectors in the digital age, critics say, as rapidly evolving technology creates a crisis for its arts and media industries.
Business in Vancouver: A script for Canadian content survival
Will your list of Netflix shows awaiting a binge-watching session soon adopt a quintessentially Canadian character?
It's an idea being floated by domestic producers attempting to adapt to the changing media landscape brought on by foreign over-the-top (OTT) streaming services like Netflix, Amazon Prime Video and CBS All Access.
The Globe and Mail: Why Canada's reputation as a kids' TV production powerhouse is under threat
Boat Rocker Media had a hit on its hands. The Next Step, a tween-targeted show about an elite dance troupe, drew the highest ratings the Family Channel had ever seen for a premiere at the time, with 574,500 people tuning in.
---
---
Media contact
Kyle O'Byrne
Manager, Media Relations & Communications
kyle.obyrne@cmpa.ca
613-233-0073 / 1-800-656-7440 x 333
---
---
2018 CMPA-BC Annual Summer BBQ
CMPA-BC once again hosted a summer BBQ for all CMPA members on Wednesday July 11, 2018. It was a great opportunity for CMPA-BC members to meet CMPA staff, the BC Branch Council and other BC members.
Prime Time 2018
Presented by the CMPA, Prime Time is a three-day think tank that brings together global leaders who are making waves in the world of media.
With over 600 Canadian and international delegates in attendance, Prime Time 2018  took a thorough look at the new platforms entering scripted production and how they're changing the form of content. Highlights also inlcuded an update on the SVOD marketplace, and the latest information on international trends in financing and sales.
Prime Time 2018 keynote speakers included Netflix's VP of Content Elizabeth Bradley (pictured, right), actor/writer/director/producer Jay Baruchel, and the Honourable Mélanie Joly.